Our services protect your crops, and our objective is to protect your investment.
Wayne's Ag Aviation offers cost-effective aerial applications.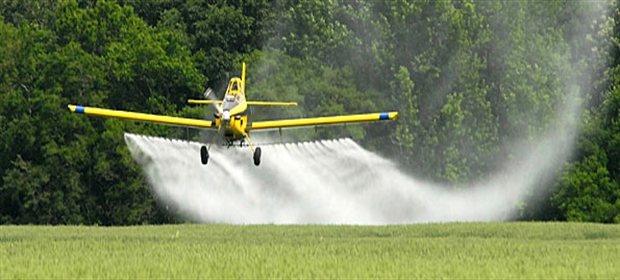 Competitive pricing and an alternative to co-ops
We understand that you are looking to maximize performance while managing inputs.
We would appreciate the opportunity to work with you.
We offer an array of options for your pasture needs.
Feel free to contact Bradley or Heather